Reiterating the commitment of positive learning for all under the banner of, Education Foundation Lucknow, instituted in the loving memory of our founders Sir B.S.Sood and Ma'am Krishna Sood, an interactive series of workshops were organised. Eminent speakers were invited to share their wisdom of experience on relevant topics with the teachers.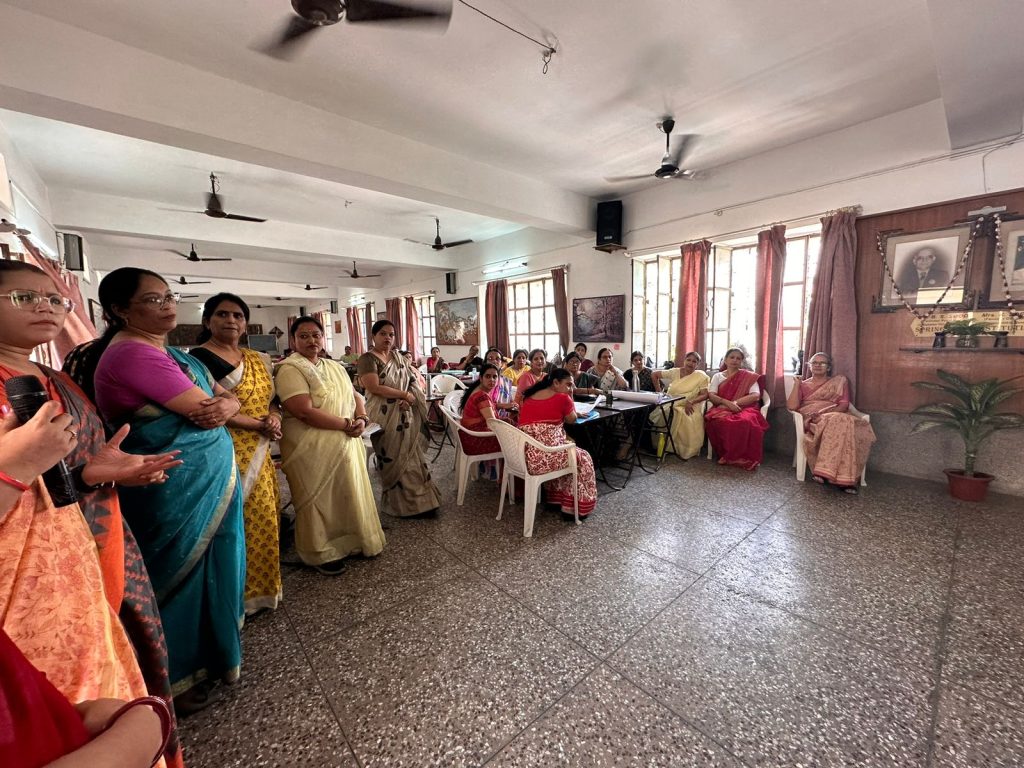 On the 18th and 19th May at the Indira Nagar campus the primary teachers of all three branches were enriched by a workshop on, Best teaching strategies to create and sustain students' interest in class room. The learned speaker was 'Mrs. Geeta Kumar', Director 'The Laurels School', Lucknow.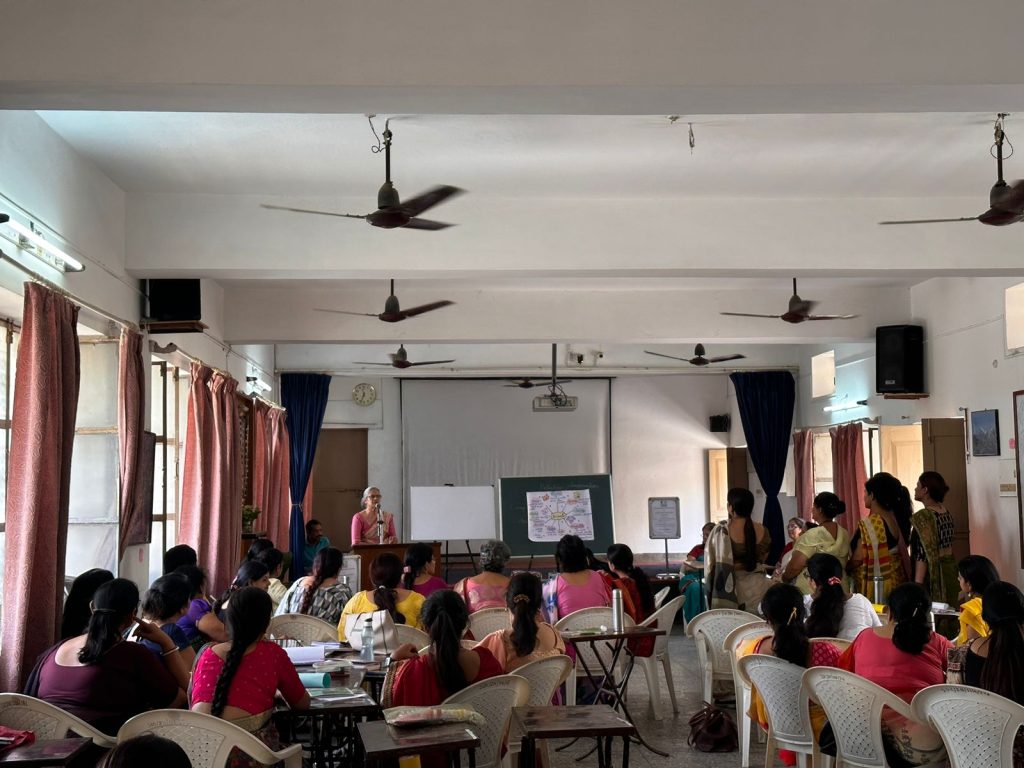 A teacher and Educationist with four decades plus of experience. She extolled the teacher to connect and engage with each child. To weave, read stories around teaching for better results, not to compartmentalise teaching, to teach and follow the love and respect for students and self, and lastly, to inculcate the love for reading. This interactive workshop of two days reiterated to the teacher the magnitude of their influence on students.