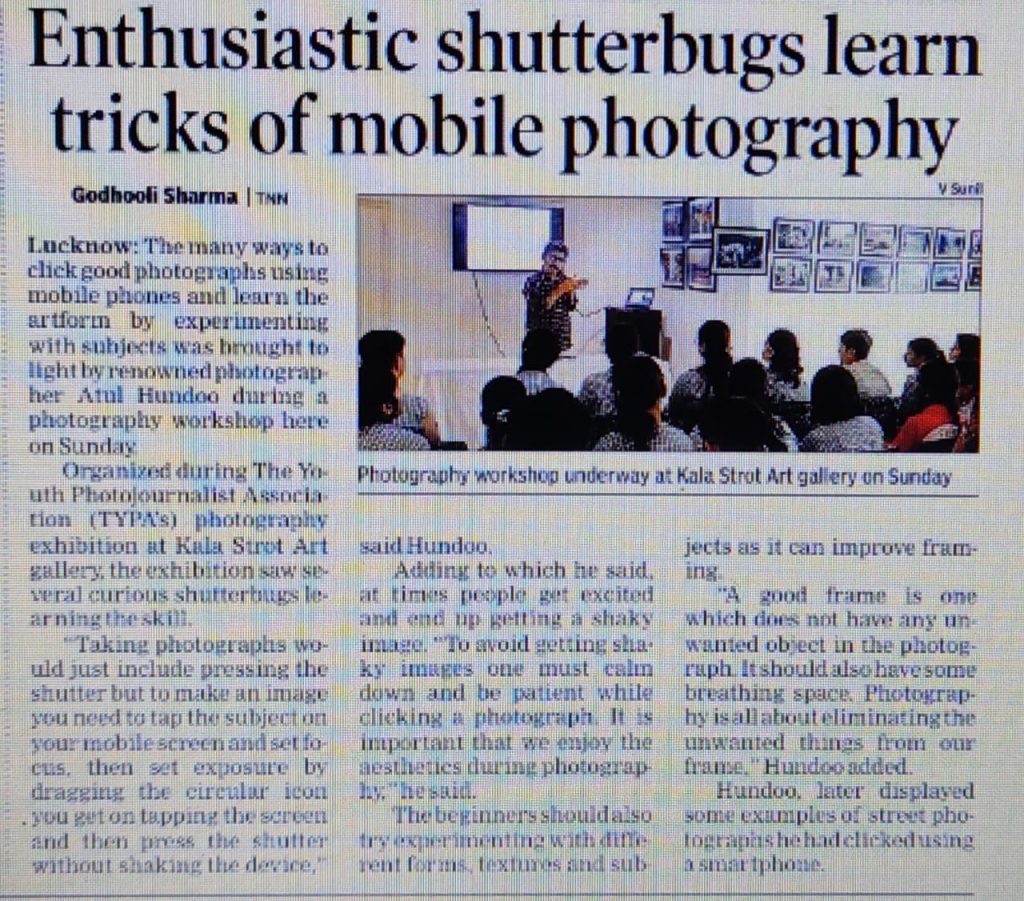 In the world of Mass Media and Communication photos can make or break a story, thus positioning photography as a vital craft in itself. To coincide with "World Photography Day" the mass communication students of Spring Dale institution visited the photography workshop held at Kala Strot Art Gallery, Aliganj.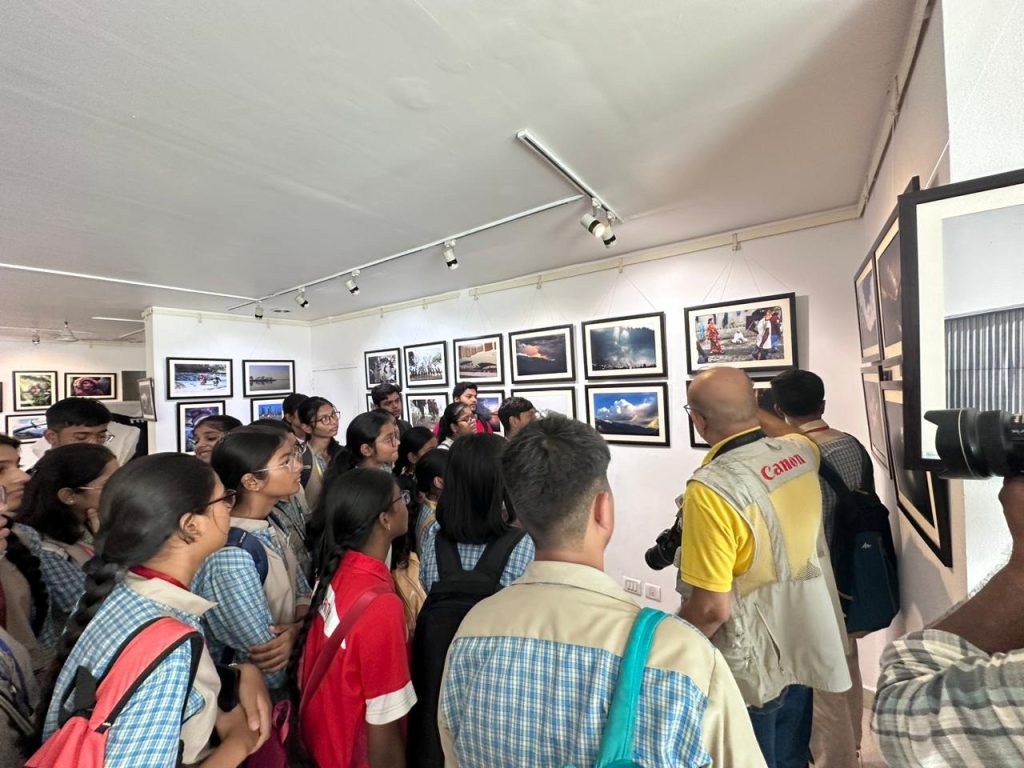 The workshop was abuzz with excitement as students gathered to delve into the world of visual storytelling. Through interactive sessions, hands-on exercises, and expert guidance, participants honed their skills in capturing captivating images.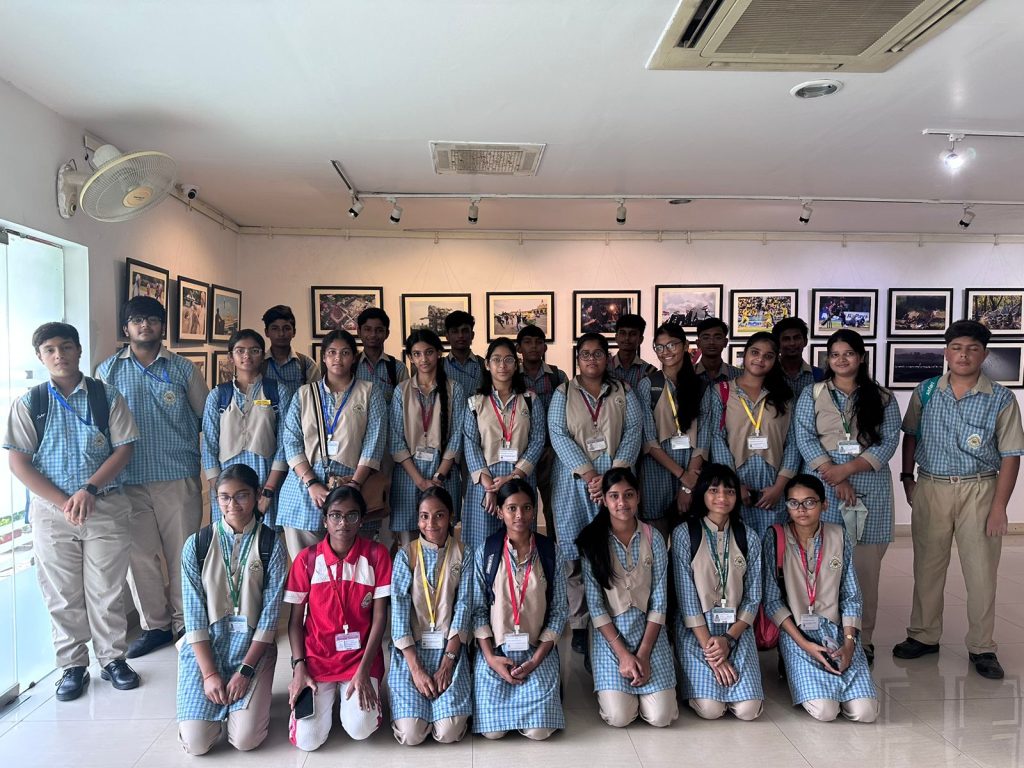 With this introductory session the faculty and students plan to take the learning ahead reflecting on the fact that photographs add context and comprehensibility when incorporated thoughtfully.