14th of January is an important day for all Spring Dale'ians as we celebrate it as Founders' Day, the day when the Founders' vision was transformed into reality. The philosophy of Sir B.S. Sood and Ma'am Krishna Sood to impart value based education to the masses became an invincible reality. This vision remains the guiding star for the institution to grow in leaps and bounds.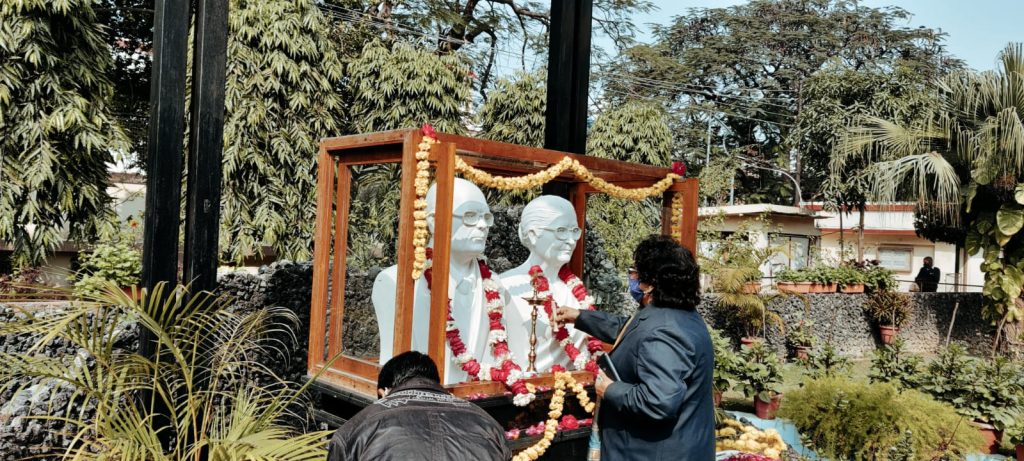 This year the day started with the garlanding of the statues of our founders and a special virtual assembly to mark the importance of the day. It was followed by the online competition 'Flickered' 2022 which was initiated by the alumni last year. The students thoroughly enjoyed the competitions – Wanna be a Super Chef, Crazy drawing in time lapse video, scavenger hunt, making short film etc.
Parents also enjoyed helping out their children in compiling the videos. All in all it was an enjoyable experience for them.