SPRING DALE INSTITUTION, in association with UNIWIZARD Career Fairs organized a Global Career Fair at its Gomti Nagar Premises on Monday, August 7, 2023. Top National and International universities participated in the fair. The purpose of the fair was to inform the students about the upcoming careers and the relevant courses offered. These universities also provided information about scholarships both need and merit based.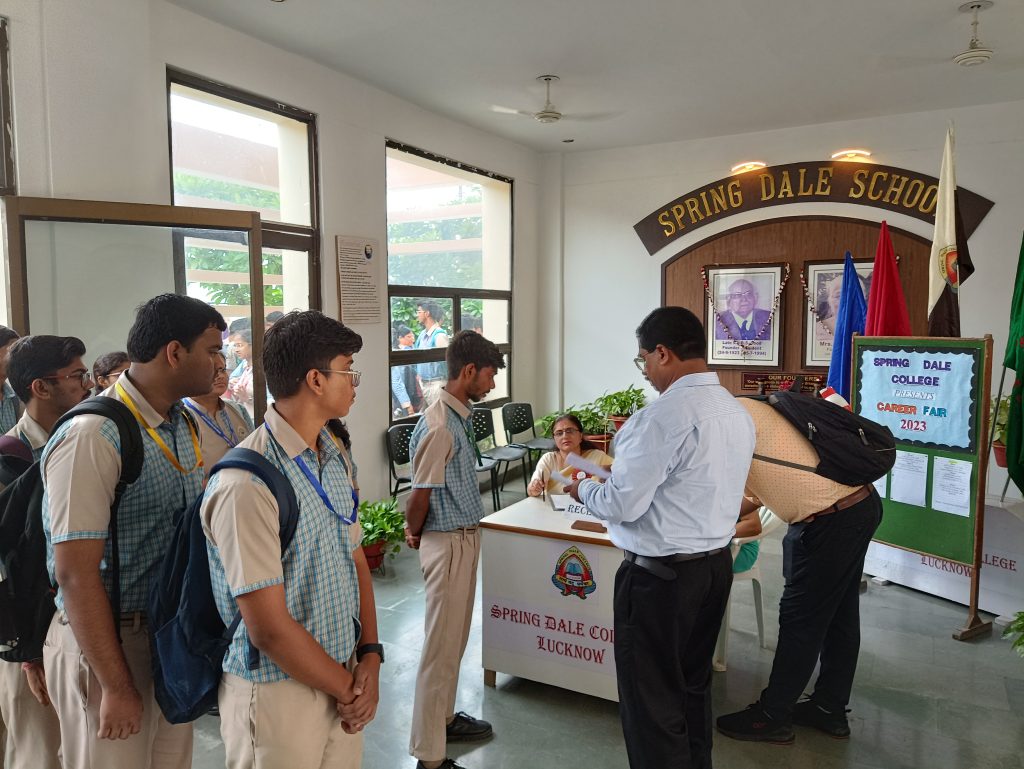 Facilities for nominating counsellors for the students, special sports scholarships etc were also briefed. Besides the scholarships, the children were also given details of the state of the art facilities provided by the universities, the fee structure and placements. They were also apprised of the eminent faculties existing in those universities. Students were of the opinion that is was 'an informative fair, beneficial for all fields. It led them to having lot of exposure to a variety of colleges and courses.'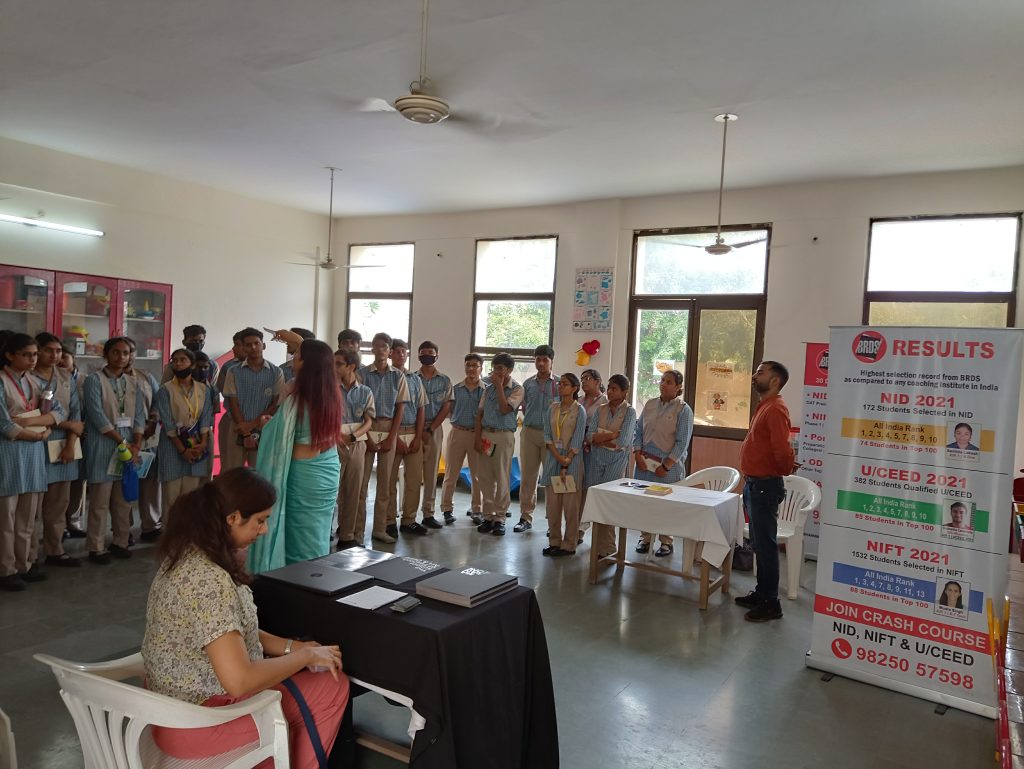 Parents – Mr. Zahid Raza and Mr. Shivendra Sinha felt that it was a golden opportunity for them where they came to know about the vast career options and the college conducting the relevant courses. Most of them said that they did not know of most of the universities, it was totally an out of the world experience.