In keeping with our founders' belief that – sports should be an important and integral part of the school curriculum, we have been hosting two major sports events – Inter school Basket-ball & Volley ball tournament and also the inter school Table Tennis Tournament.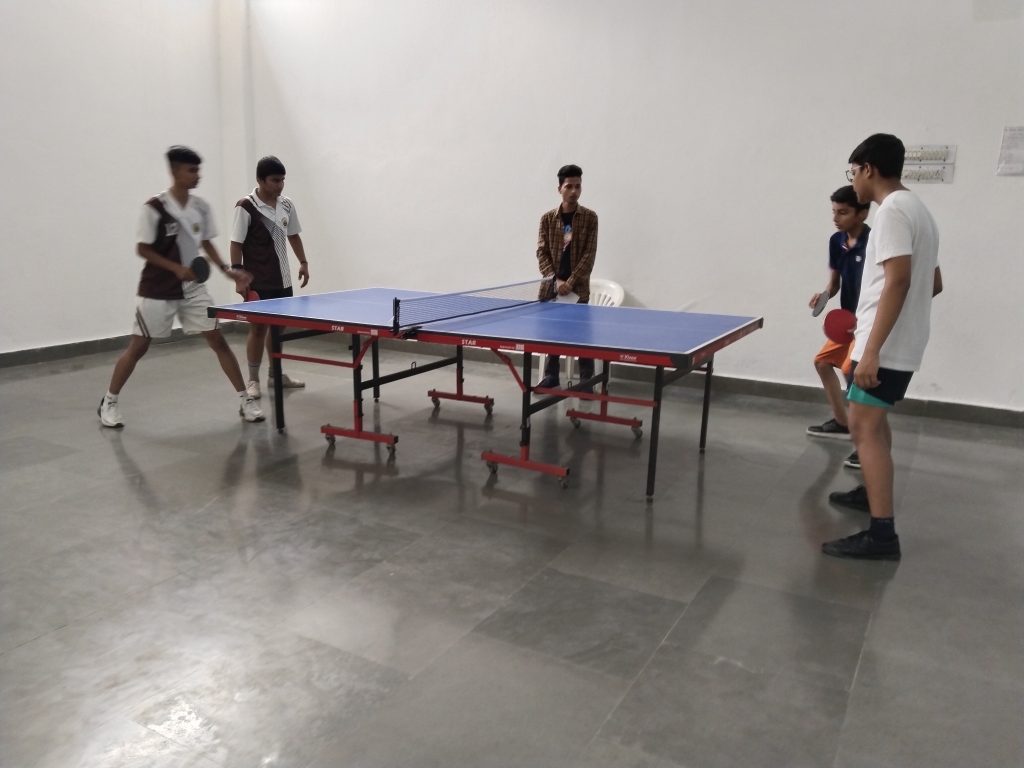 The VIII season of two-day B.S. Sood Memorial Inter-School Table Tennis Tournament that began on April 28, 2023 at our Gomti Nagar branch premises was smoothly conducted and drew to a stupendous close on April 29, 2023, among much fun and frolic. It was followed by the prize distribution ceremony that was held within the premises.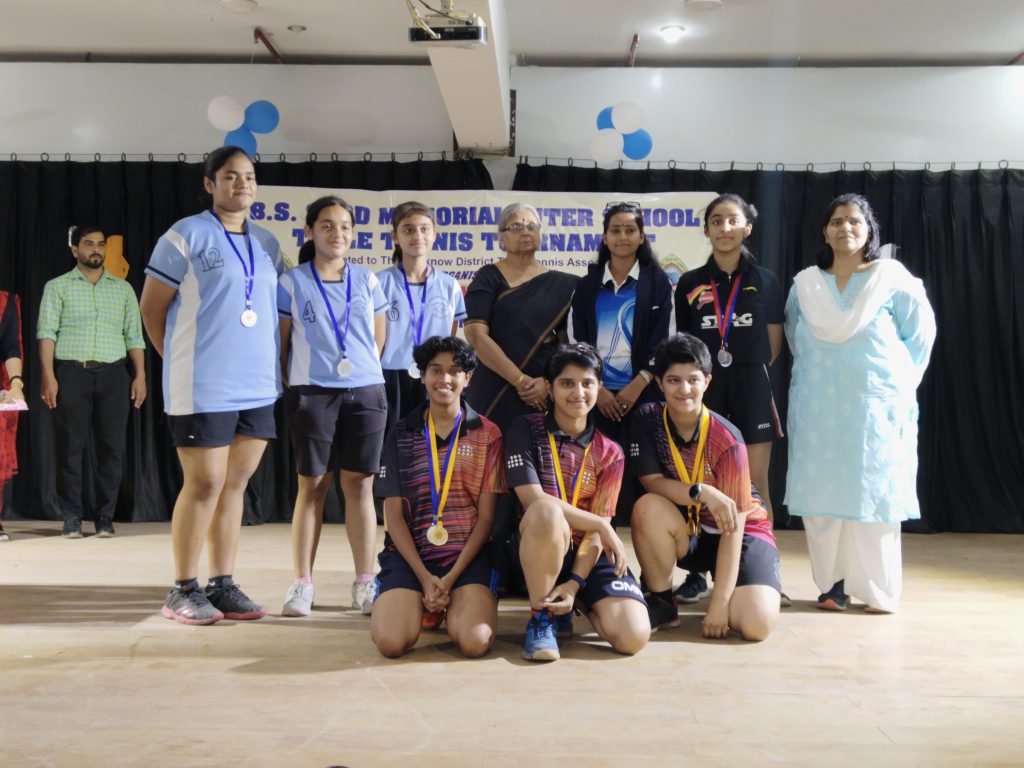 The winners of the tournament were – 1st Position Team Event boys – Spring Dale College Indira Nagar 1st Position Team Event Girls – La Martiniere Girls Running Trophy for the overall championship was bagged by La Martiniere Girls , with 25 points.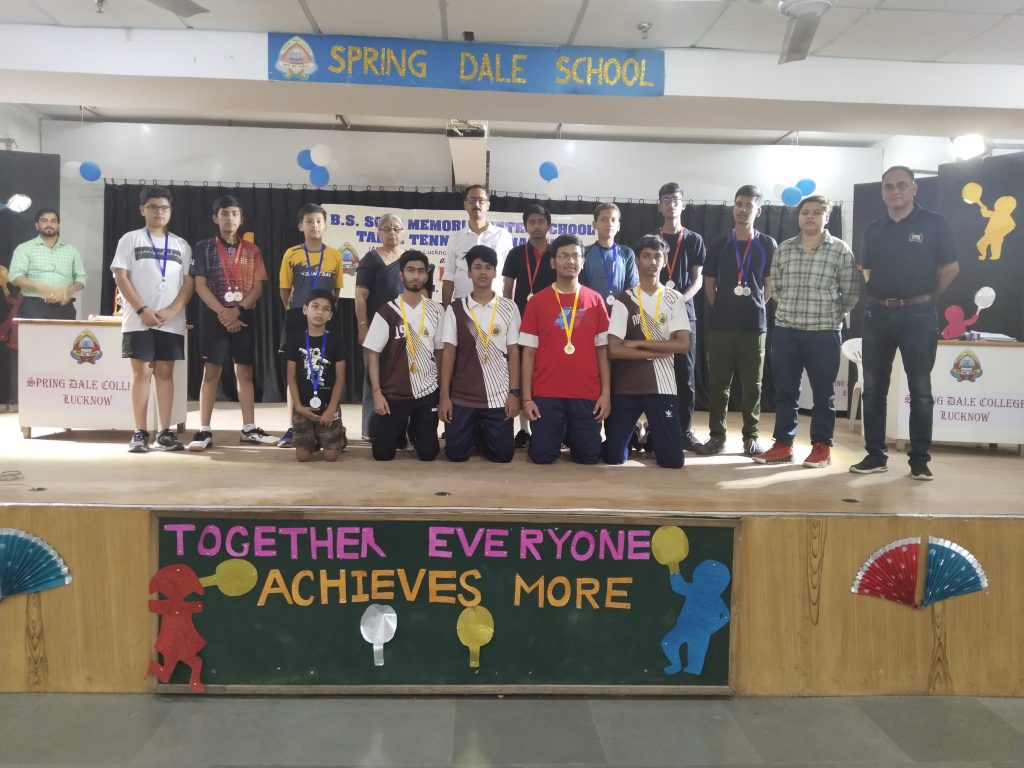 The trophies and medals were awarded by the President of the institution, Major S. K. Khanna and Directors, Ms. Sangita Midha, Ms. Reeta Khanna. The exciting event came to a close with a promise of meeting the budding players again next year with greater enthusiasm and vigor.