Dreaming, wishing and working towards it, are the three main aspects of life and a true example of this is our Founder Director, Ma'am Krishna Sood, who along with Sir B.S Sood, dreamt of building an institution of repute which could cater to the masses .Throughout their life, the kept on working towards realising this dream and indeed the three buildings of Spring Dale College are a testimony to this passionate belief of theirs.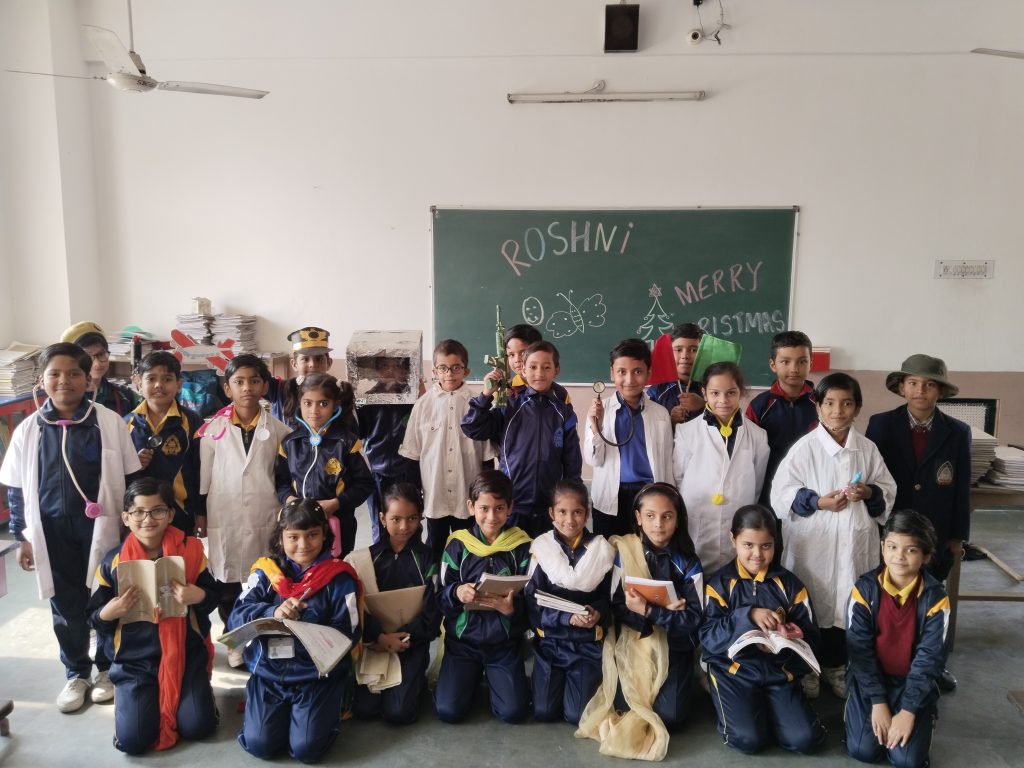 December 24, which commemorates the birth anniversary of Ma'am Krishna Sood is every year celebrated as 'Roshni – the annual children's festival'. The day is always jam-packed with an enchanting bag full of activities to make the day memorable for the children and this year was no exception. The festivities began with a special assembly after garlanding of the founders' photographs, and the announcement of this year's theme, 'Dream it, Wish it, Do it.' The day resonated with relentless zeal and enthusiasm encompassing within its fold an array of events woven around the theme. Story telling by grandparents for Pre-Primary, dumb-charades, skit enactment, role play, sketching and writing about their dream were some of the activities that kept the children engaged.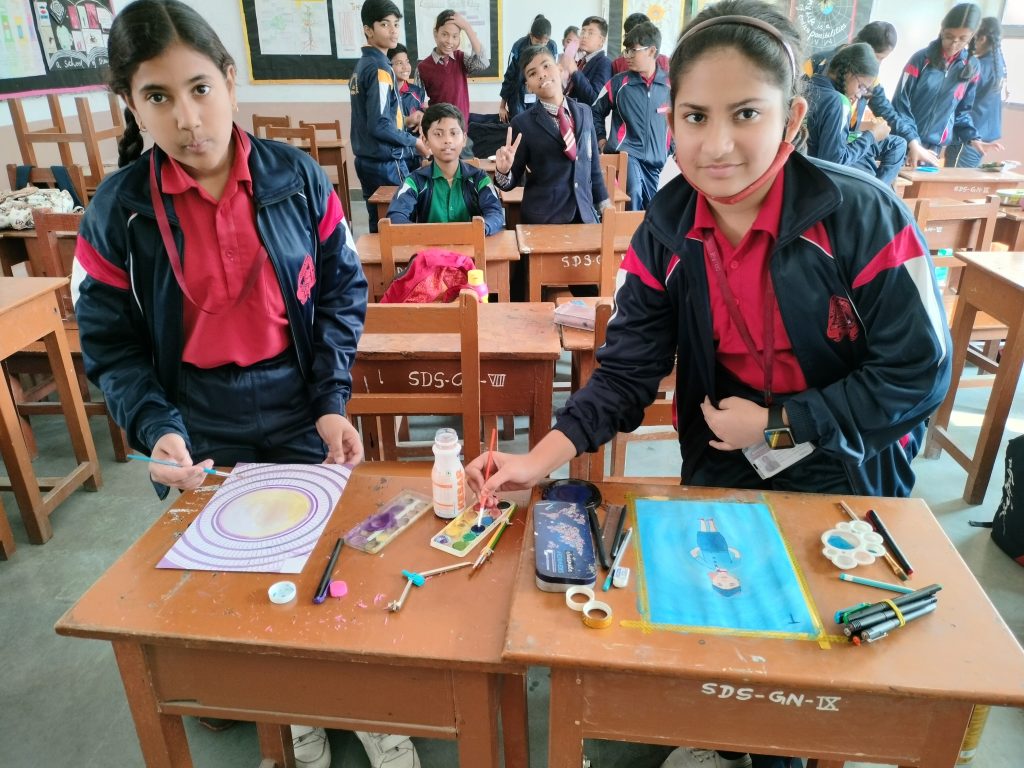 The day ended with non-stop bursts of happiness, fun and feast as the students got ready to embark upon their winter vacation after wishing 'Merry Christmas' and 'New Year' to all.