International Yoga Day marked annually on June 21 is celebrated across the globe. Yoga is the rhythm of the body, the melody of the mind, the harmony of the soul and the symphony of life. Regular yoga practice is the symbol of health and well-being.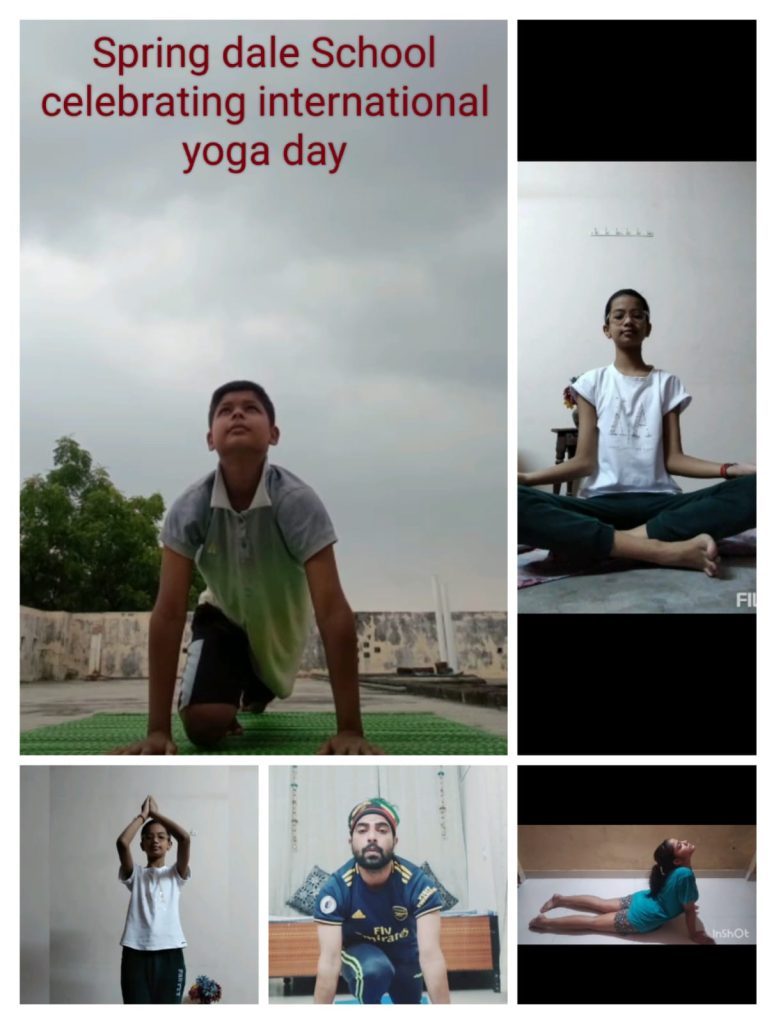 On this occasion children performed some asanas at the home with a guided video by the PTI of the school .Sharing a
glimpse of the same.