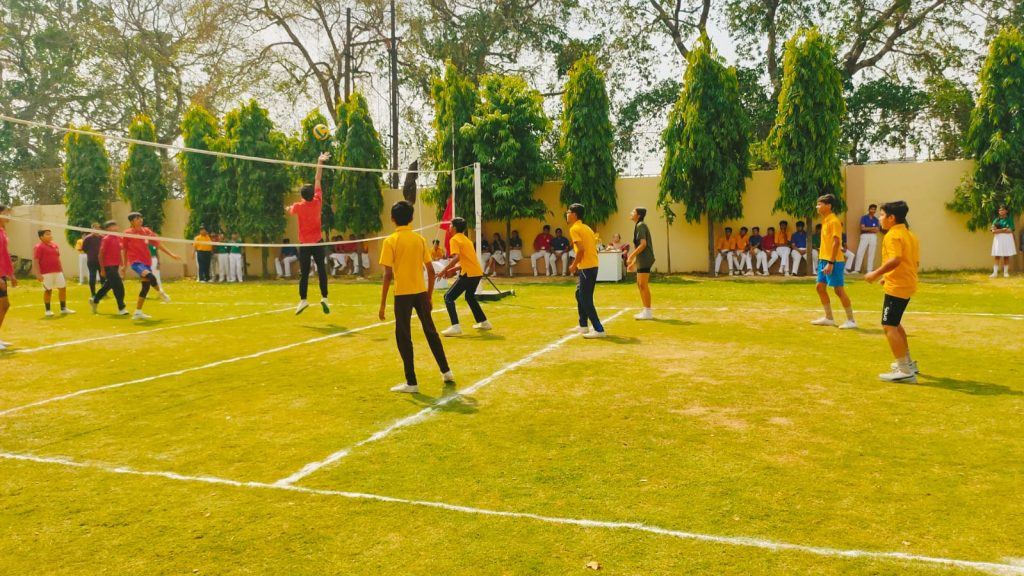 Rendering an energizing start to this session's co-curricular activities, Spring
Dale, Gomti Nagar branch organised its first inter house sports event, the much awaited Inter House Volley Ball Tournament which kick started on 15th April, 2023.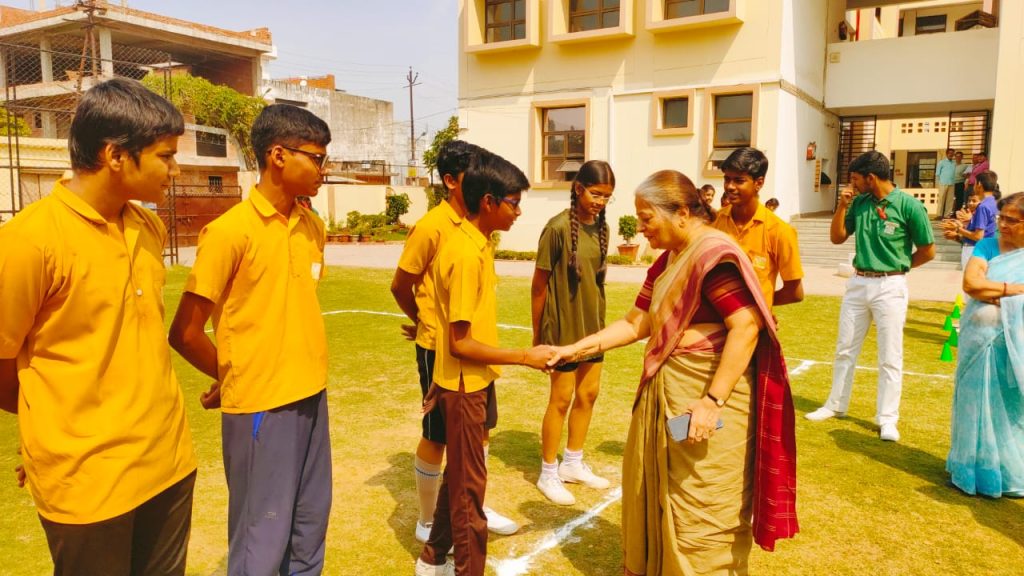 The match began bang on time amidst a huge uproar of enthusiastic players and spectators who had gathered on all sides of the playground. In the semi-final round, Charity House defeated hope house by 16-14, 20-18 followed by Peace House winning over Joy House by a whopping score of 15-9, 16-14. The school ground echoed with cheers which could be heard loud and clear much beyond the school premises.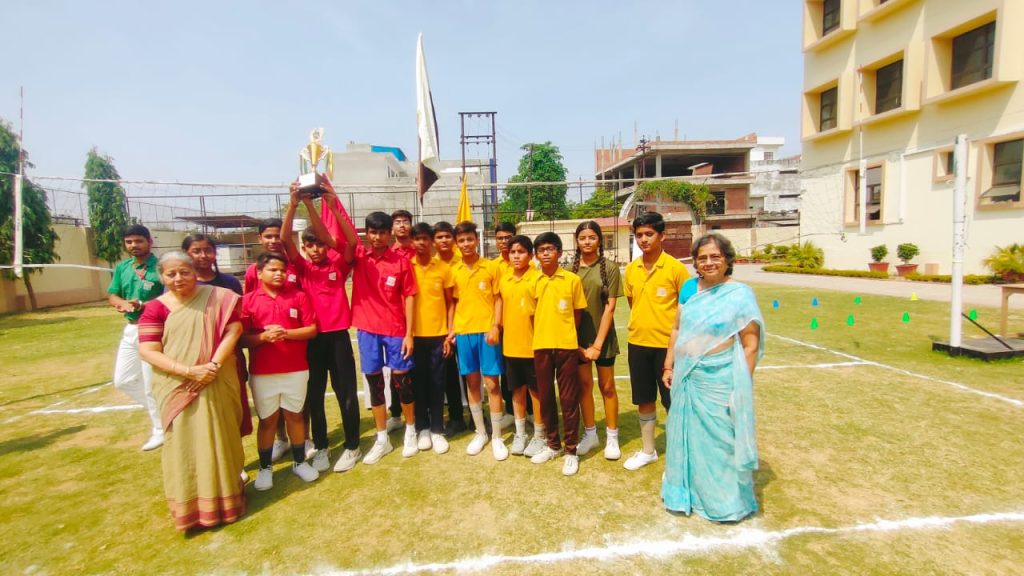 The final match was between the two winning teams of Charity and Joy in which charity outperformed the other and emerged as the winning house in this Inter House Volley Ball tournament.